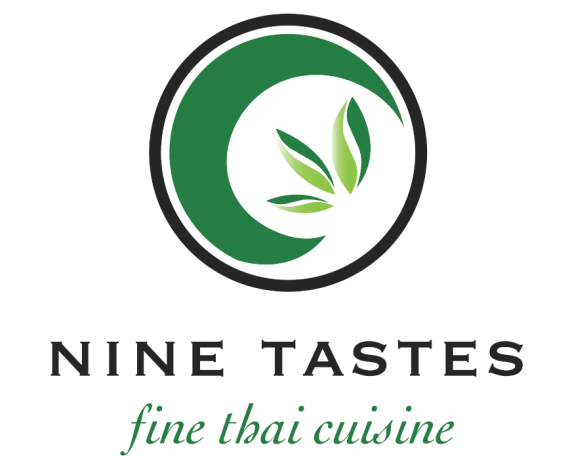 Welcome to our "Nine Tastes" Fine Thai Cuisine.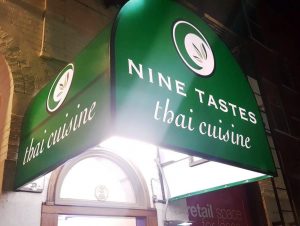 Thailand is a tine exotic country in Southeast Asia. A mixture of hot spices, fresh herb and pure heart combine to make the scintillating tastes of Thai cuisine. Each dish in our Thai restaurant is prepared uniquely for your preference, it can be intense spiciness or just a hint of hot taste. The various ingredients used will leave glorious different tastes in your mouth and a new found partiality for the people.
Come experience the culinary traditions of Southeast Asia. Savor the delicious and tantalizing flavors of Thai cuisine in a fun and inviting atmosphere. From the traditional to the contemporary, our dishes will invigorate the senses and delight the soul.
Take a journey to Thailand through the food of "Nine Tastes".